With its headquarters in Marbella Spain, Maupy Worldwide has offices and partners in Miami, Los Angeles, Dubai, Paris, London, Riyadh And Madrid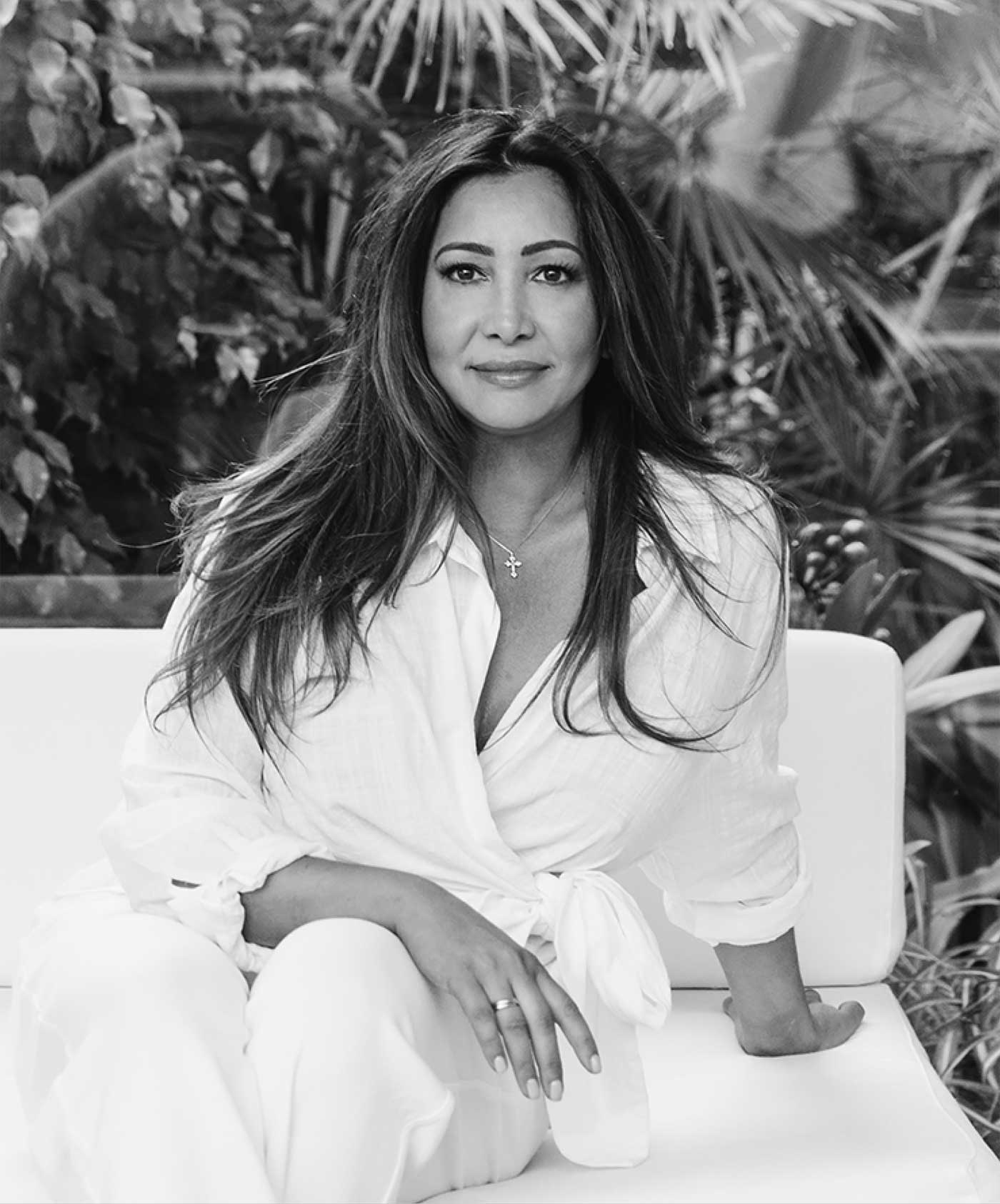 FOUNDER

/

VISIONARY

/

PHILANTHROPRENEUR
Maria is a connector, an entrepreneur and philanthropist, constantly creating innovative ideas and strategies ways to link them to companies, brands and talent.
She has over 25 years of experience in different business sectors and high network connections worldwide that allows her to bring together top clients with the highest talent and providers in the market.
She splits her time between Marbella and LA, where she has built deep and personal connections with top Hollywood artist and industry peers.
Maria is driven by the potential she sees on every client she works with.
Always enjoying the process and the results of designing an impactful campaign with her multifaceted team. Proving how building the right communication and marketing plan can expand the reach and maximize the opportunities of any brand, company or event.
Behind her business mindset, her deepest motivation is her believe of the importance of giving back to our communities and inspires everyone who surrounds her by kindness, compassion.
Maria, in her need to give back, created the Global Gift Foundation and the international Global Gift Galas through which she raises funds for charity projects.
Talent Agency & Designers
of worldwide
live events & virtual
experiences.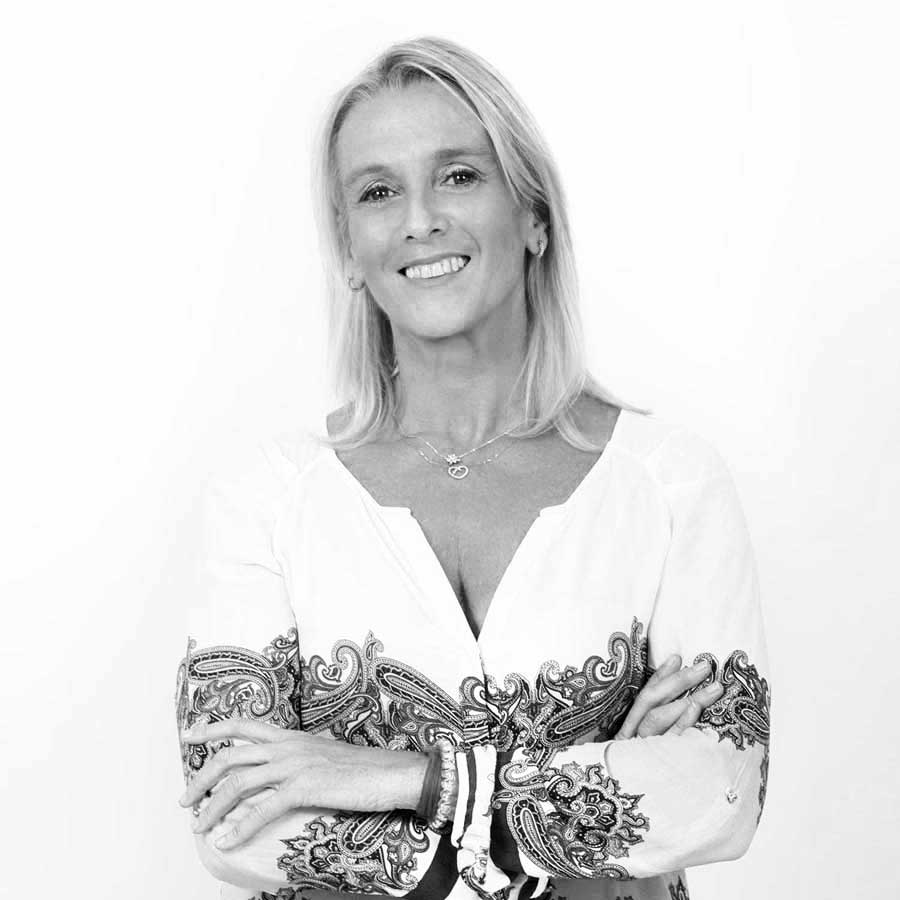 Ana Tormo
International Relations Director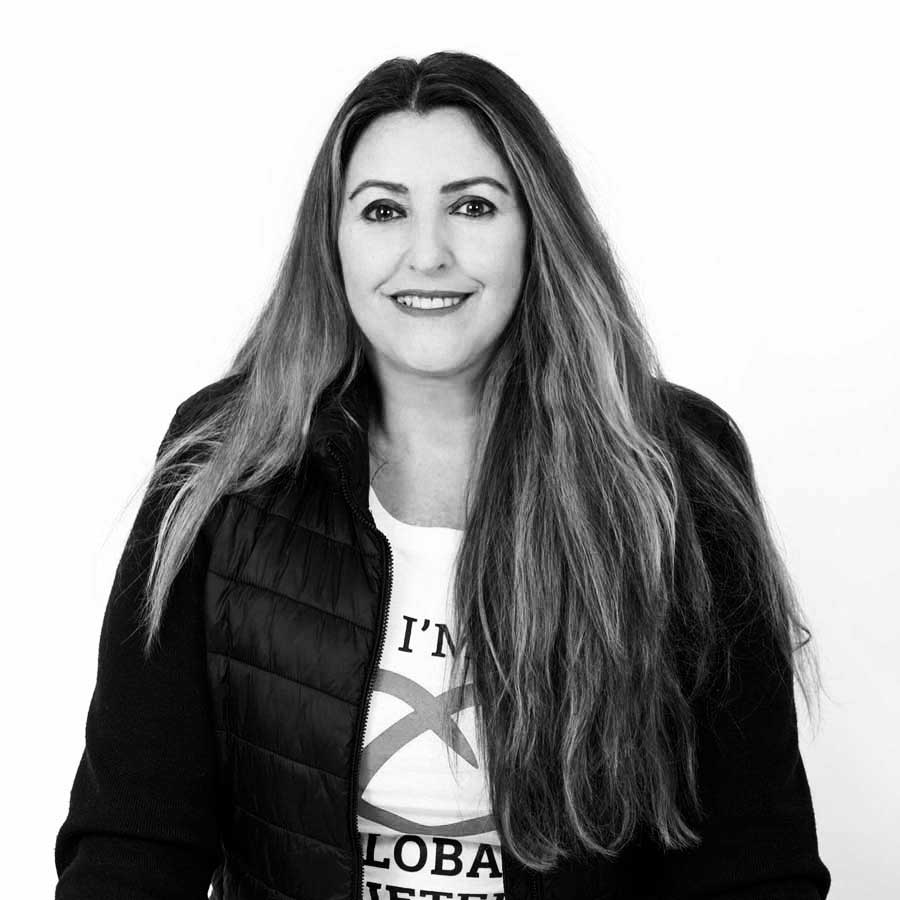 Carmen Bravo
Director of Communication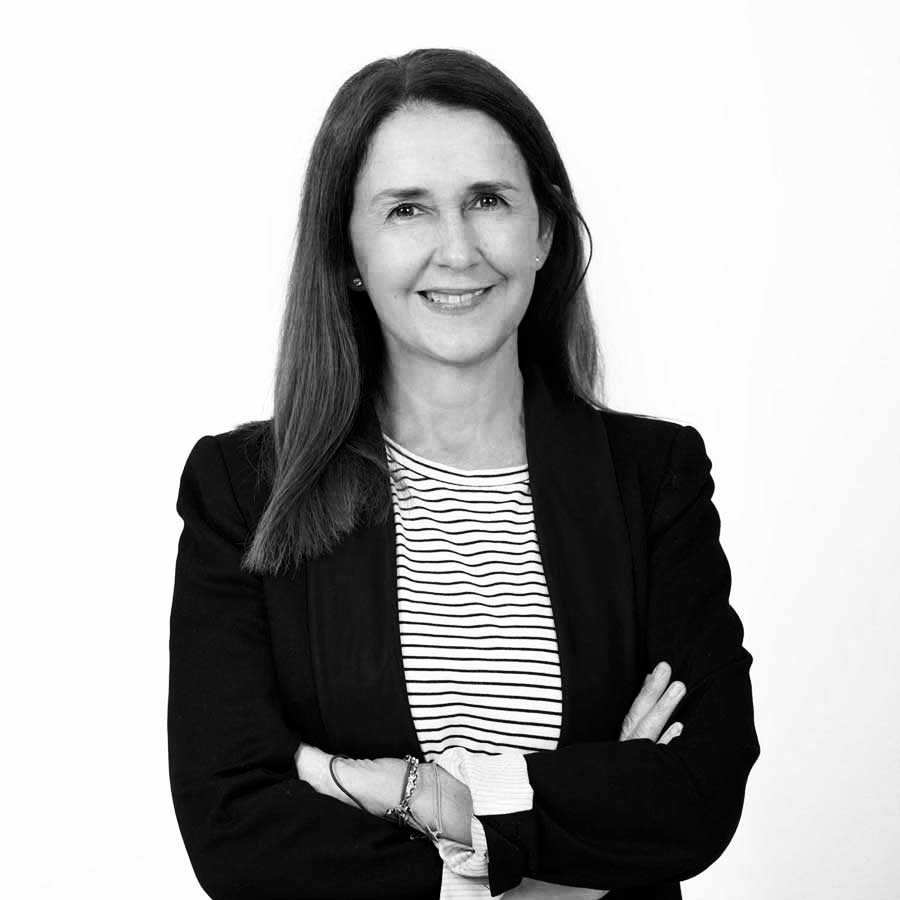 Mónica Ceballos
Foundation Project Co-ordinator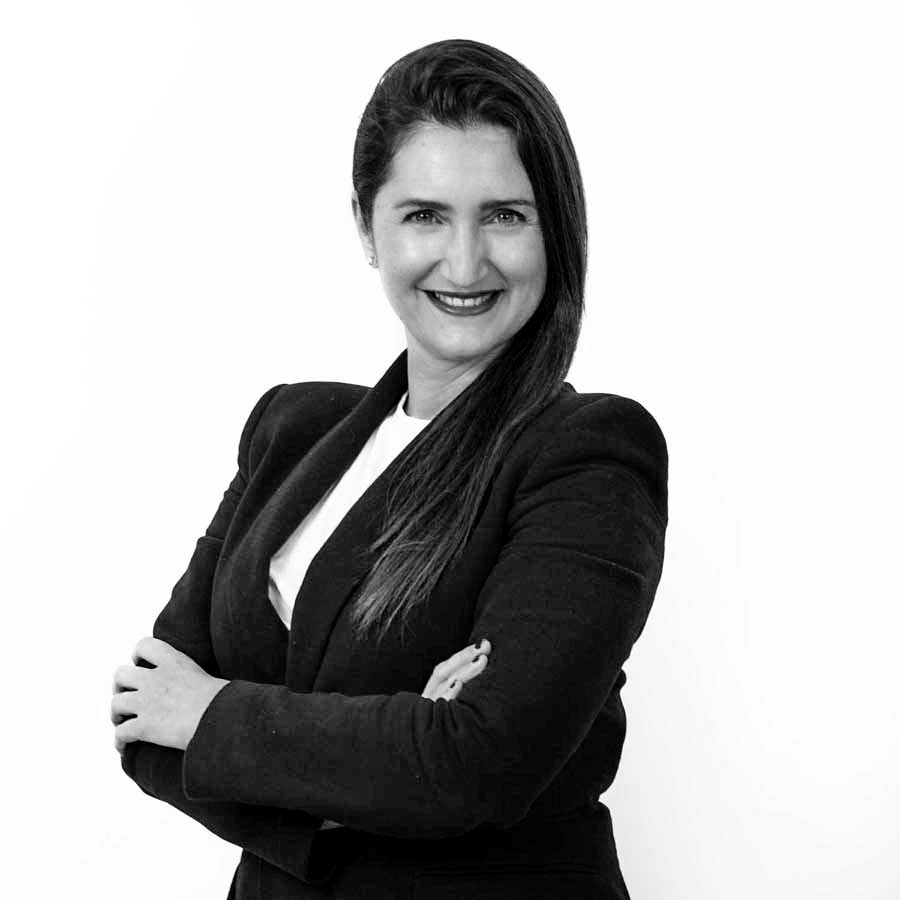 Belén Barranquero
Administration Department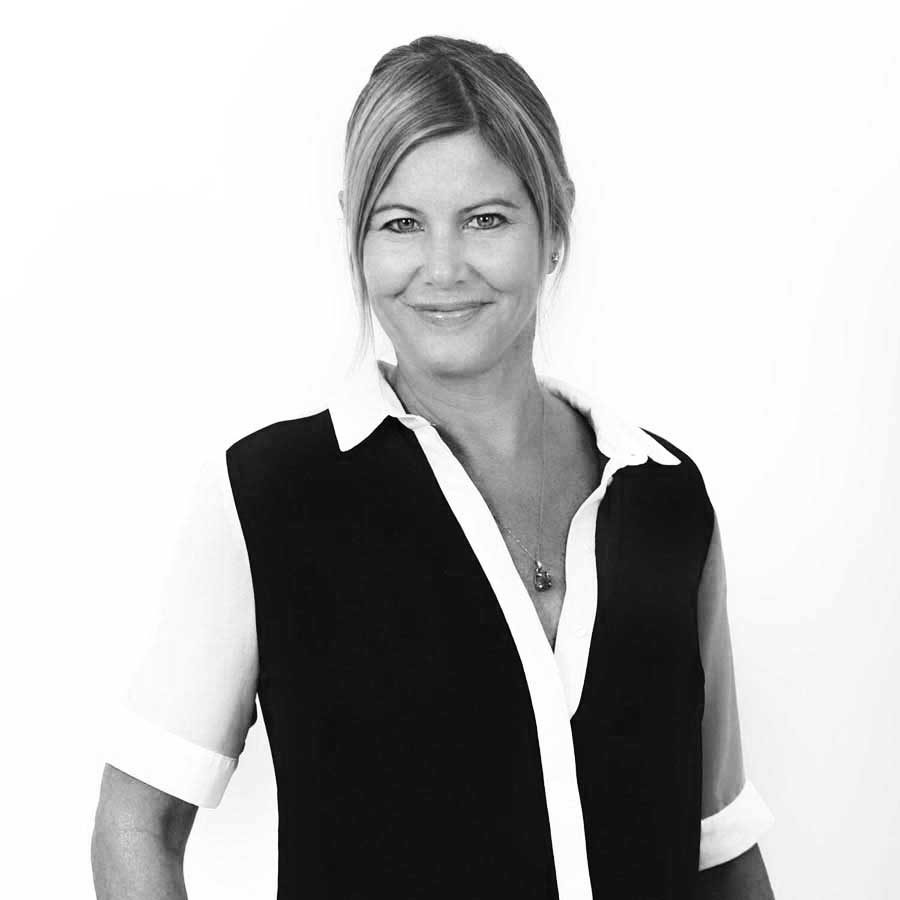 Joanna Dunbar
Production & Talent Management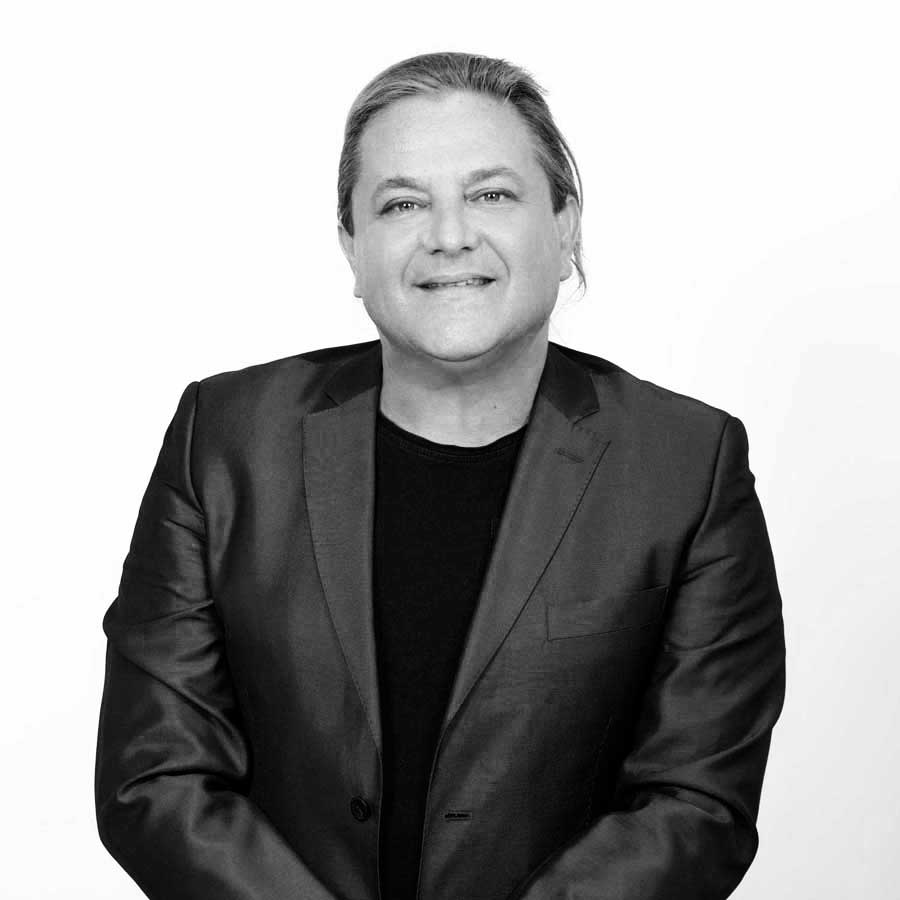 Patricio Moreno
Public Relations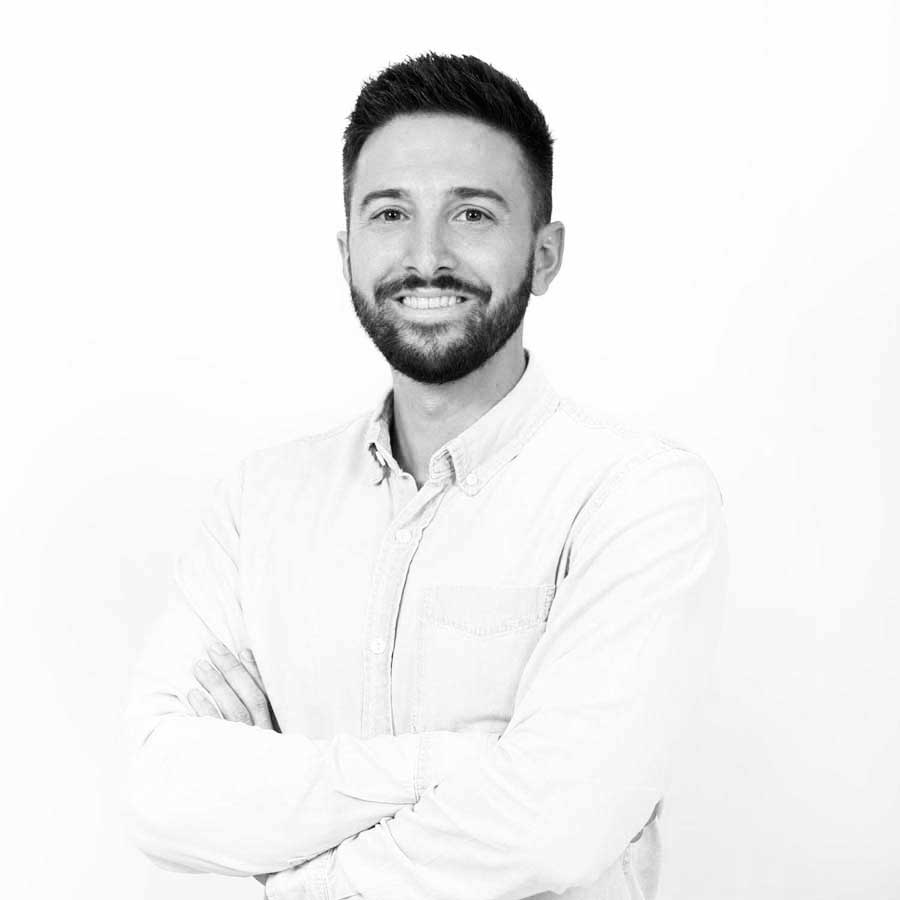 Toni Cuenca
Graphic Design