Maupy Worldwide & The Rich List Group announced the launch of their new alliance. With combined offices in Marbella, Los Angeles, London, Abu Dhabi, Dubai and Singapore this collaboration is focused on creating dynamic relationships between brands and talent across the globe.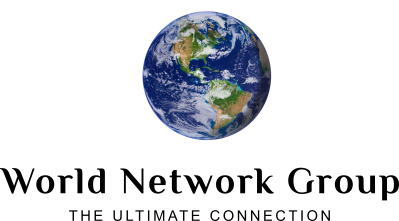 Maupy Worldwide is pleased to announce its partnership with The World Network Group.
The World Network Group employs a team of highly experienced and trained professionals who are going to connect you with billionaires, multimillionaires, venture Capitalists, and celebrities.
The remarkable experience of 75 years and business acumen brings the opportunities you need.
World Network Group will be holding invitation-only events in Marbella, Spain, connecting investors in person, and presenting opportunities to expand your contacts for your benefits.

Renowned Dubai-based integrated brand management agency, Insignia Worldwide, has announced the launch of its new division offering specialist celebrity endorsement services for brands and initiatives.
This new service is underpinned by the strong network between Maria Bravo, the founder of Maupy Worldwide and Gaurav Sinha, the founder of Insignia Worldwide. Both individuals are well known for their deep footprint in the world of brand strategy, marketing and events and their alliance is a tribute to their continued collaboration as they introduce new and familiar partnerships between brands and influencers.